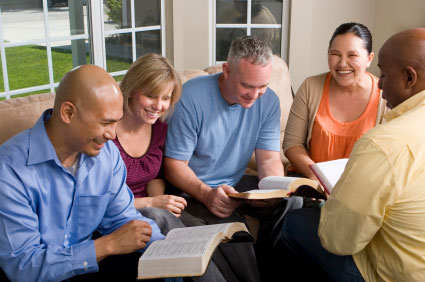 Fellowship and a sense of community is vitally important in our walk with God. That is why we believe it is very important that you are a part of our small group ministry.
We have three different groups to be a part of. Each group meets on a different day of the week and are facilitated in our members homes.
If you are interested in joining a small group, call the church office for more information.